How To Choose The Right Sofa? | Modular Sofa: Mario Bellini Camaleonda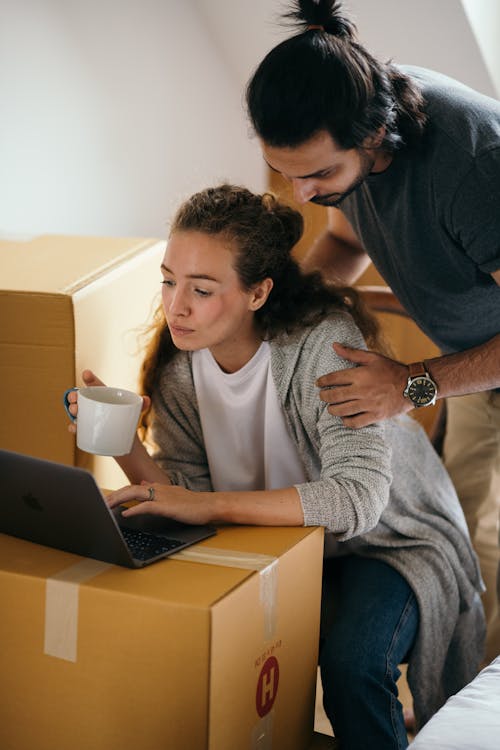 Let's argue about which sofa fits you better!
Deciding which kind of sofa to place in our living room is always challenging. You must take into consideration a lot of factors such as functionality, size, material, and more. That's why I decided to dedicate a blog divided into two parts where I'll describe the advantages of two of the commons sofas styles; modular sofa and fixed sofa. In this way, I think it will more simple for you to choose the perfect sofa!
Modular Sofa: Mario Bellini Camaleonda
The Mario Bellini Camelonda sofa is the perfect example of a modular sofa, it has plenty of benefits and I have summarized the most relevant.
Take a look at them!
It is configurable: if you are a picky person -like me- you perhaps like to have all under control, including interior designs and arrangements. By having a modular sofa you can separate its parts and set them however you want!
Easy to move: As the Mariobellini sofa is modular, you can move its parts from one place to another in a matter of seconds.
Replacing parts is not a problem!
Click here to see the advantages of a one-piece sofa.