4 Black Friday Lamp Deals To Match Your Florence Knoll Sofa (I/II)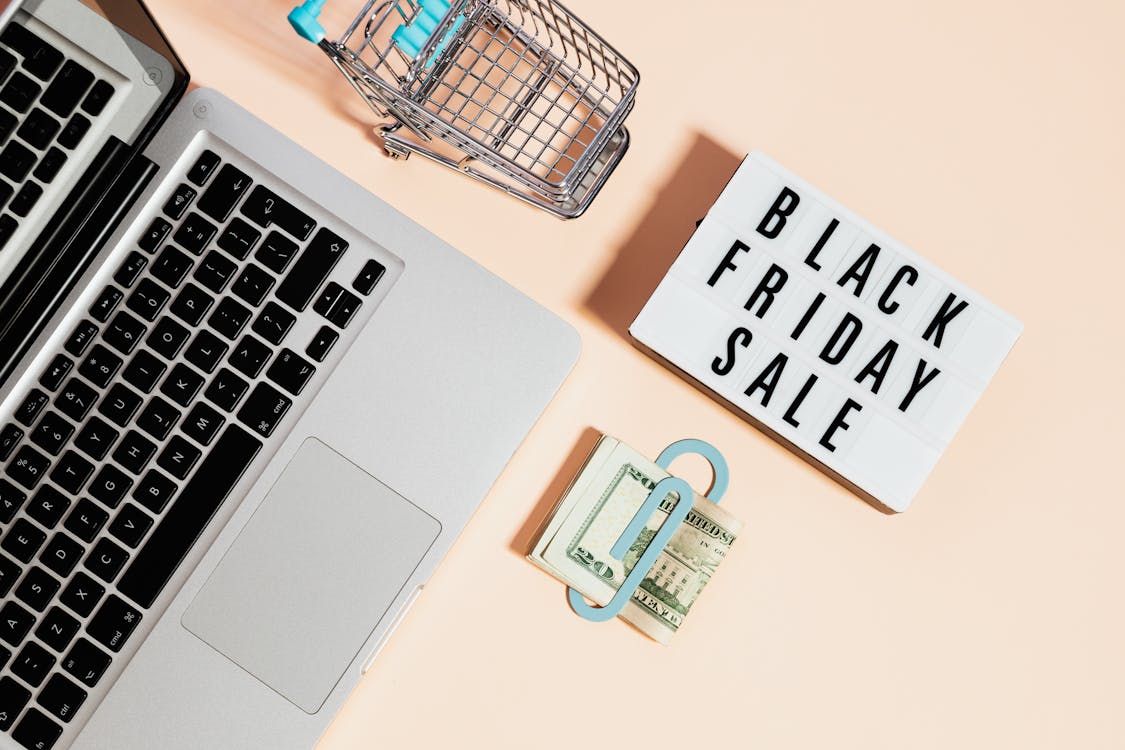 Take advantage of the day of Black Friday! Refresh your lighting and implement lamps next to your Florence Knoll sofa or furniture that serves as the focal point in the center of your living room.
This year Black Friday is celebrated on November 27, these days, and even before you can buy those accessories or items that you have wanted so much for a long time but perhaps you did not have the budget to buy them. In today's article we have listed some lamps that are for sale that could complement your current decoration.
We have decided to place lamps because lighting is one of the most important factors that make a room look large, clean, organized and harmonious.
Now, let's see some of the best lamps deals so far!
Mid-Century Table Lamp: Safavieh Portcia
Source: Walmart
This list starts with one of the most recurrent stores on Black Friday: Walmart.
The Safavieh Portcia lamp will match with your mid-century layout or any other design with a kind of modern-vintage vibe. This neutral lamp is designed to effortlessly elevate any room decorative aesthetic.
Click to check ceiling lamp deals on Black Friday.